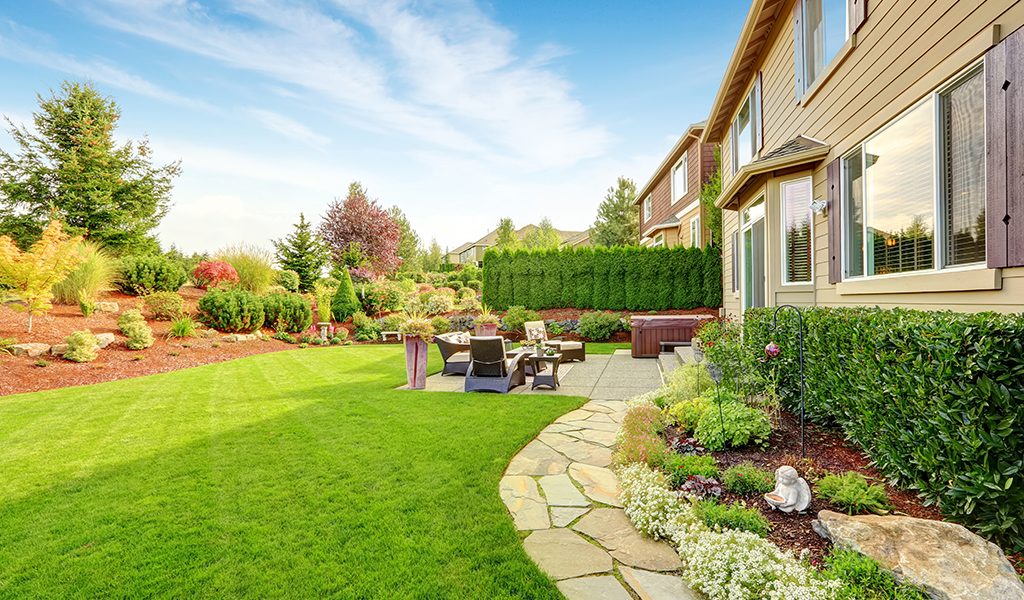 Whether you simply enjoy beautiful landscaping, are trying to increase the value of your property, or would like to 'touch up' what you currently have, our pros at Sims Lawn Care can accommodate your needs. We do just about everything that can beautify a residential home to large commercial projects. There are endless benefits to getting the landscaping of dreams and we have the equipment, material, and team to make it possible.
What to Expect
Sims Lawn Care experienced landscaping professionals use a customized planning process to execute the design, scheduling, and implementation to treat, plant and maintain your residential or commercial property.
Flower Bed Creation

Retaining Walls

Mulching

Rock Installation

Tree & Plan Installation

Tree Relocation

Shrub Trimming
Increase the Value of Your Property
The American Society of Landscaping Architects recommends that you put about 10 percent of your properties value into your landscaping. This investment could add up to 20 percent of your properties estimated value when done properly.
Our team knows what it takes to satisfy curb-appeal, develop a landscape design to create your property oasis or provide the required nurturing necessary to have a beautiful appearance every year.