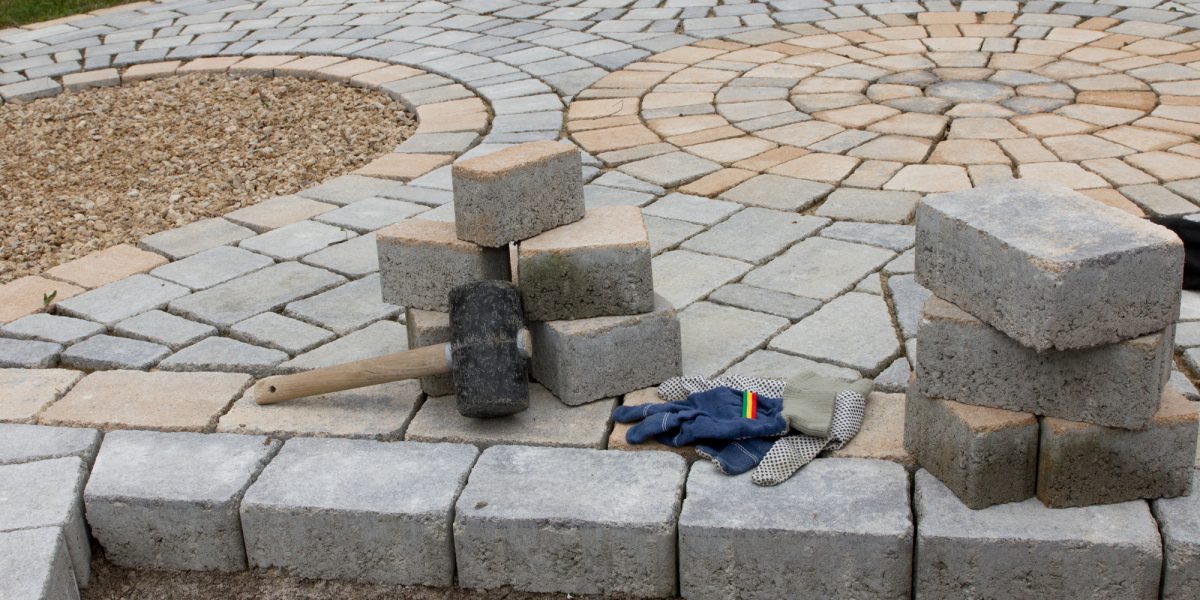 Hardscaping not only adds value to residential properties, it also makes commercial properties look instantly more professional.
Outdoor Hardscaping Services
Both hardscape and landscape elements really define your residential or commercial spaces, paths, and walkways, but provide different effects. The trick is creating a balance by using both to create a harmonious design that flows seamlessly throughout your outdoor space.
Custom driveways & parking

Decorative concrete & gravel

Retaining walls & fencing

Custom steps & walkways
Other Hardscaping Services Offered

Sealing for existing concrete

Masonry & woodworking

Water features & fountains

Gazebos

Patios

Outdoor firepits
Tackling Your Hardscape Project Is Challenging
Hardscape refers to the solid, inanimate elements of an outdoor space such as rocks, pavers, and pergolas. Items that stand the test of time. Landscape, or softscape, refers to the softer, living and growing elements like trees, shrubs, and flowers.
Hardscape features should reflect your home's existing architectural style in order to blend in and appear as a natural extension of your living space. Hardscape areas also are relatively low maintenance so by adding them will significantly reduce the cost and time of maintaining your outdoor living area.