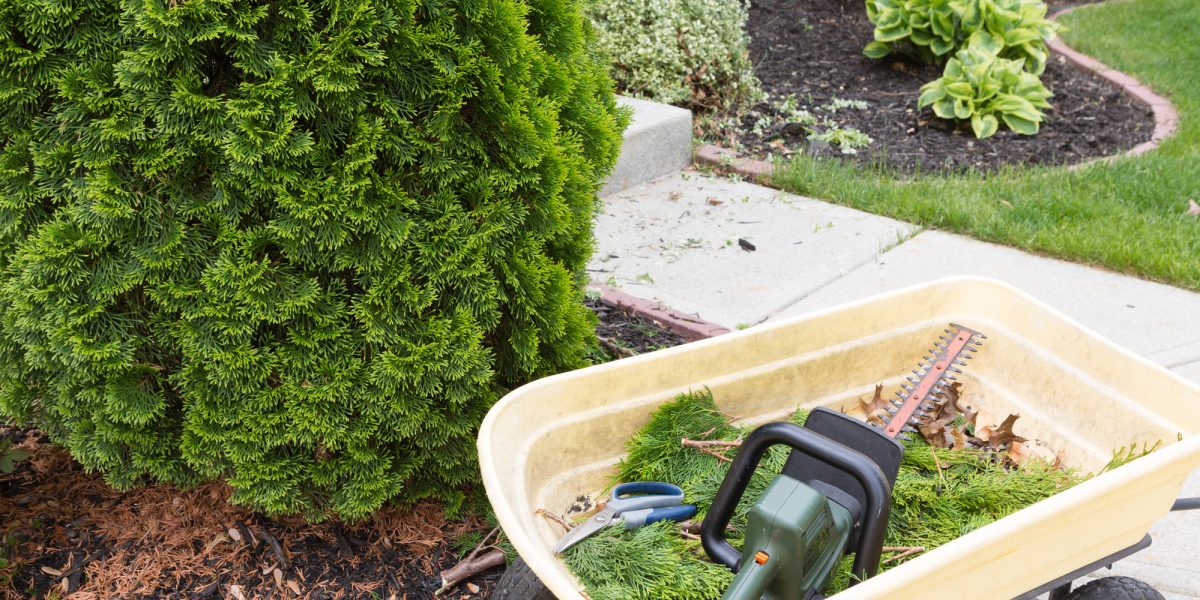 Indiana can have a very harsh winter and it can take a heavy toll on your lawn, landscape and shrubs. Sims Lawn Care spring clean-up services will get your lawn and landscape ready for spring beauty and summer entertaining. Fall clean-up can get out of control with leafs and your lawn needs prepped for a potentially rough winter.  Whether you're looking forward to a lush summer or preparing for winter, Sims Spring and Fall Cleanup will have your property ready.

Spring Services

Garden & flower beds

Tree/hedge trim & pruning

Redefining lawn borders

Weed & crabgrass prevention

Re-seeding & fertilizing

Lawn aeration & composting

Pest & insect control

Speciality services & more

Fall Services

Leaves & branches removal

Garden & bedding areas

Composting & winter mulching

Seasonal planting & flowers

Weed & pest control

Mold & mildew prevention

Fertilizing treatments

For more services, just ask!
When to Schedule Spring or Fall Clean-Up
Ultimately it is up to you when spring or fall clean-up is performed on your residential or commercial property. However, in Indiana the changing seasons typically are pretty consistent.
Spring Season
Spring clean-up begins in March when the weather permits and continues through April and May.
Fall Season
Fall clean-up typically begins as early as October and can continue as long as conditions allow.