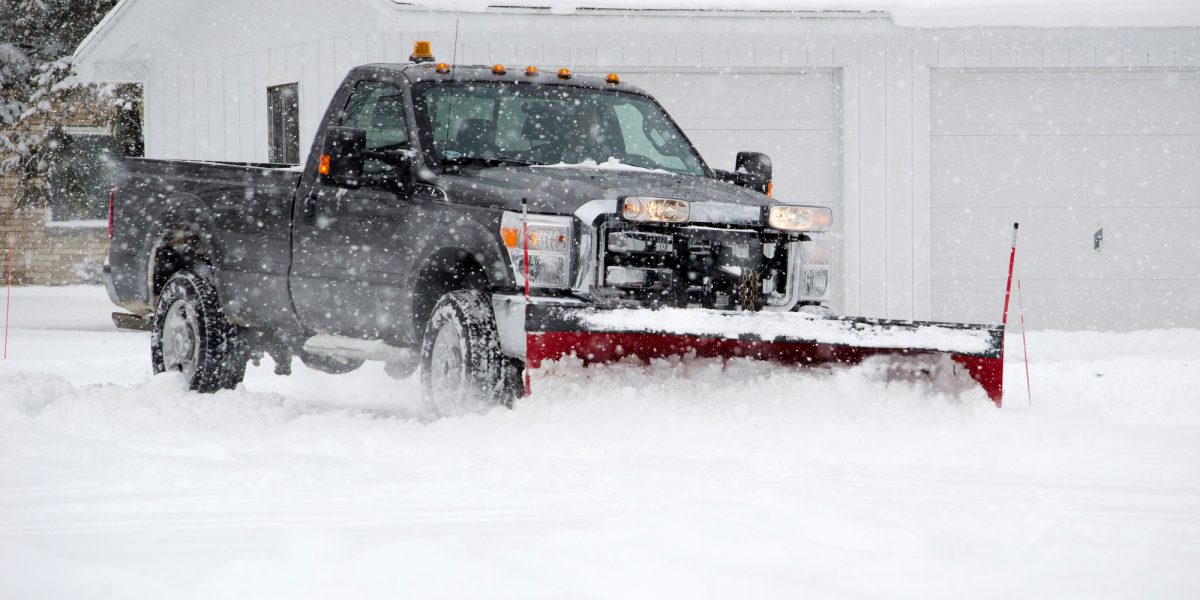 Don't let snow and ice hold you back — especially if the highways are clear for travel. At Sims, we know how important it is for your business to be open during business hours. So to help ensure parking lots and sidewalks stay safe and accessible, we stay on call all throughout the winter.
Our Snow Removal services include plowing, hauling, anti-icing, and deicing. We also offer these services to residential properties, sidewalks, and driveways.
What to Expect
Sims Lawn Care not only strives to offer effective lawn maintenance but provide bad weather relief services that are convenient for our clients. With flexible scheduling, professional crews, and budget-friendly services, we are confident your property will be clean, safe, and well-maintained.
Driveway snow plowing

Parking lot snow plowing

Parking lot salting

Sidewalk clearing

Sidewalk deicing
Worry Free Snow Removal Service
Having a company that is always reliable when bad weather develops, promises that you will have a safe and clear property.  It's nice knowing you won't have to contact your insurance company for property falls and injury claims.
Our team knows the importance in making sure your business focus is on making money and not having to deal with vehicle and pedestrian traffic issues.  Our maintenance services work until your entire property is clear to operate as usual.