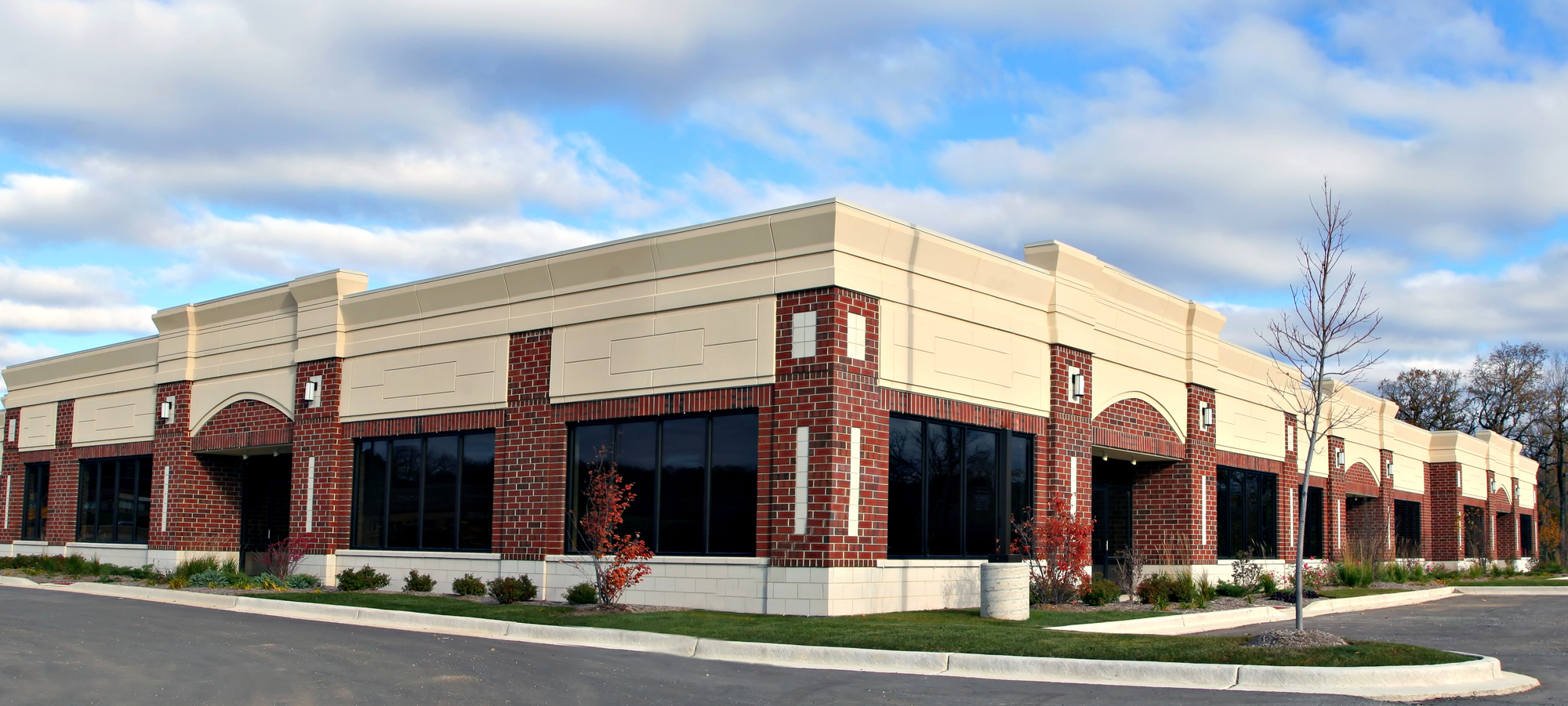 Commercial Property Management Groups
Vacancy is bad news for commercial property managers. At the same time, the quality of your tenants is often just as important as the quantity. One of the best ways to attract responsible tenants to your commercial property is by maintaining a gorgeous and professional looking landscape. We also provide preemptive tree care and cleanup services to help reduce property management liability concerns.
Each lawn maintenance contract is tailored to the needs of the property including weekly mowing, trimming, blowing, tree and shrub pruning, flower bed and container maintenance, aeration, snow removal and seasonal clean-ups. As a vendor, we work to partner with the customer for an overall professional and well-kept look.
Each lawn contract is tailored to the specific needs and appearance of the property. Our trained professionals maintain a regular schedule for care. They arrive in a lettered vehicle with professional equipment. We work to enhance the property appearance for the businesses we serve.