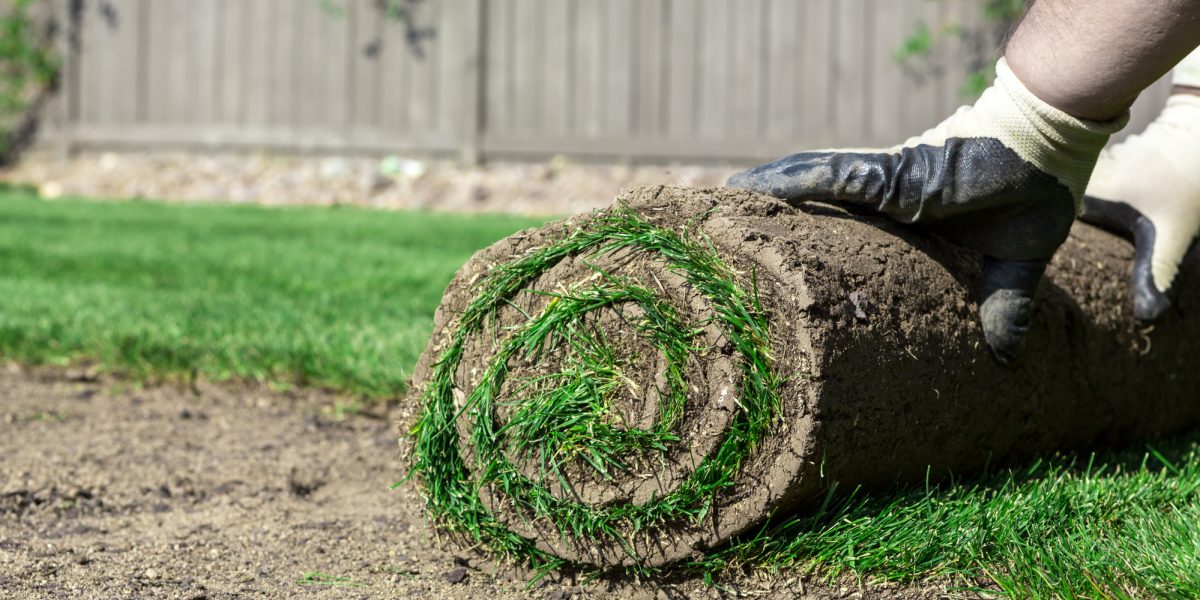 Our sod and riprap installation services guarantee a smooth and beautiful transition from land to water.
Land
Sod removal & measuring

Ordering & delivery options

Soil grading & conditioning

Sprinkler replacement/installation

Sod placement, laying, & rolling

Adjustments & cleanup

Watering & fertilizing

Root & growth inspections
Water
Transportation & installation

Shorelines & bridge foundations

Steep slopes & soil compaction

Fieldstone & matrix layering

Erosion & scour protection

Rodent & muskrat control

Seamless & secured filter fabric

Frost-Break

 & edging options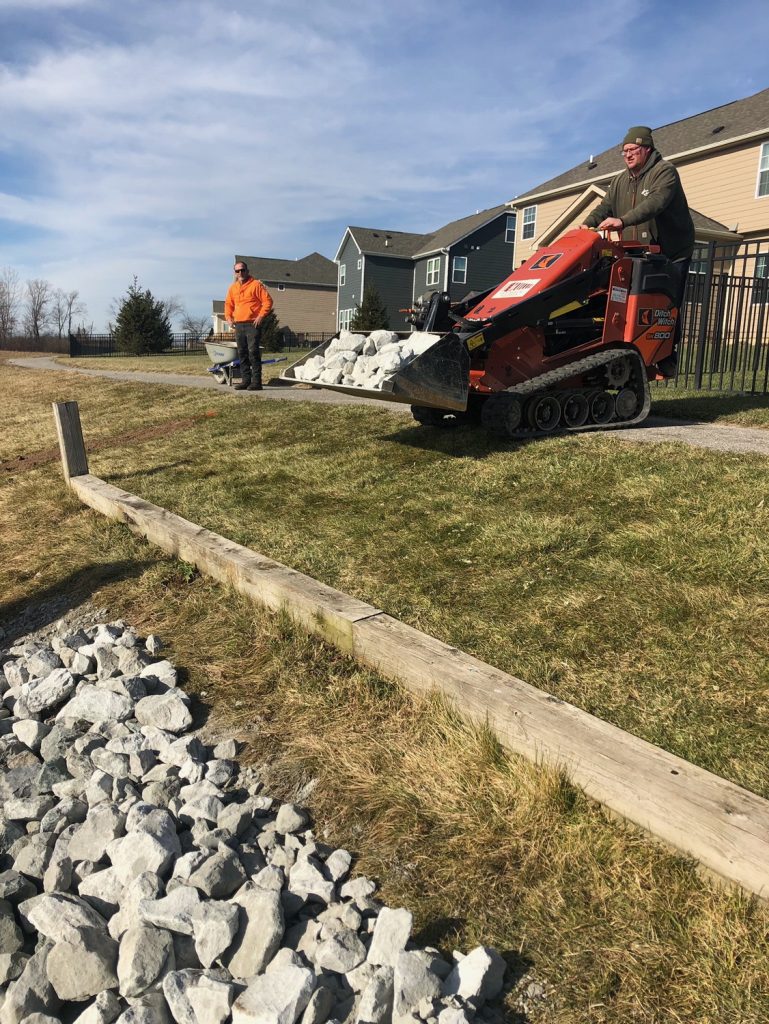 Why Spend The Extra Money on Speciality Services?
There are many outdoor specialty features that can add value to the future of a residential or commercial property. Projects like sod or riprap installation do require a larger initial investment but add significant value, an enjoyable outdoor environment and always pay off.
Benefits of Sod
Instant results. Newly installed sod offers immediate gratification. It's not ready for normal lawn traffic, but it instantly gives the look of finished lawn. Handled and installed properly, new sod generally takes just two to three weeks to root well and become established.
Benefits of Riprap or Shot Rock
Protects the land from the erosional force of water and efficiently absorbs wave energy because it is sloped. That, in turn, reduces turbidity and the resuspension of sediments, thus improving water clarity