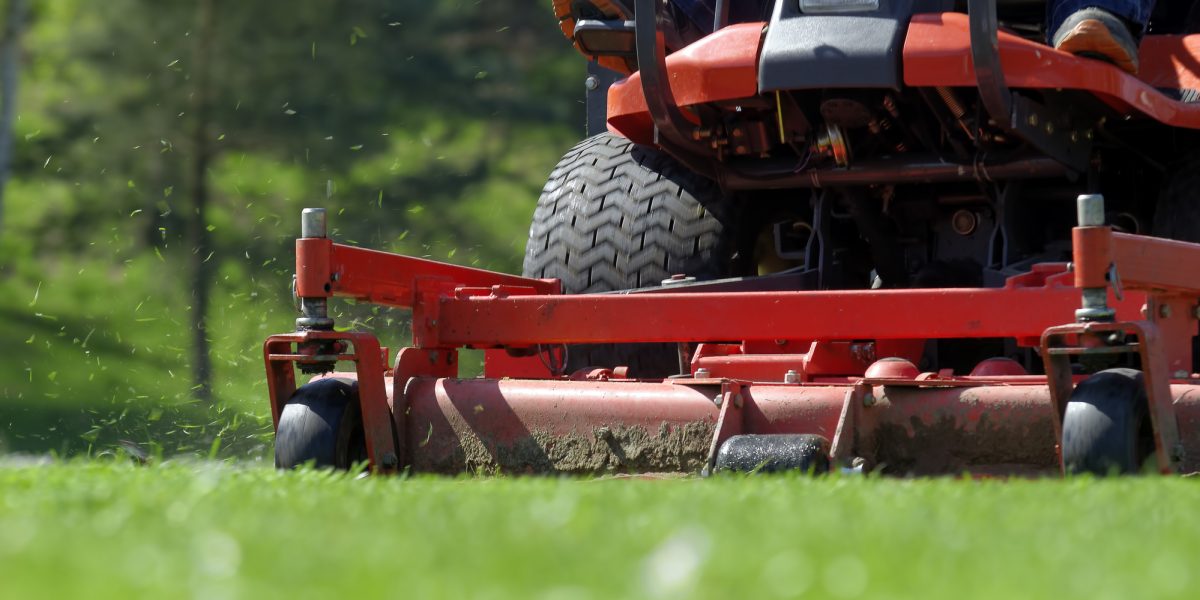 Sims has everything you need to keep your property looking its best. And, because we offer lawn care packages that are completely customizable, you choose the services that are right for you. Packages can include mowing, edging, weed prevention, planting, garden installation and maintenance, and hardscape washing for walkways and driveways.
—but that's not all! We also provide seasonal cleanup, hardscaping, concrete, excavation, finish grading, sod, and riprap services. Contact us today to start designing your own perfect lawn and property package.
What to Expect
Sims is committed to delivering effective, affordable landscaping services to the Greenwood and surrounding Southside areas. With our client-convenient scheduling, budget-friendly rates, and a right-on-time guarantee, we are confident that you'll enjoy working with our highly skilled and experienced crew.
Lawn Mowing

Trimming & Edging

Blowing

Bed & Bush Maintenance
Other Lawn Care Services Offered

Lawn Rolling

Lawn Dethatching

Weeding

Bed Restoration

Yard Drainage

Shrub Trimming
Lawn Maintenance Is An Ongoing Battle
Most people enjoy getting outside once a week to trim, mow, and edge their lawns. The problem is that to look its absolute best, your lawn requires constant attention and continuous care—which in all likelihood is more time than you probably have to spare.
We are not your typical mow-and-go operation. Our landscaping care and maintenance services are invested in the beauty of your property. By carefully and regularly examining your lawn, we're able to identify sparseness, weed infestations, pests, and other weaknesses that make your property vulnerable to damage when left untreated.