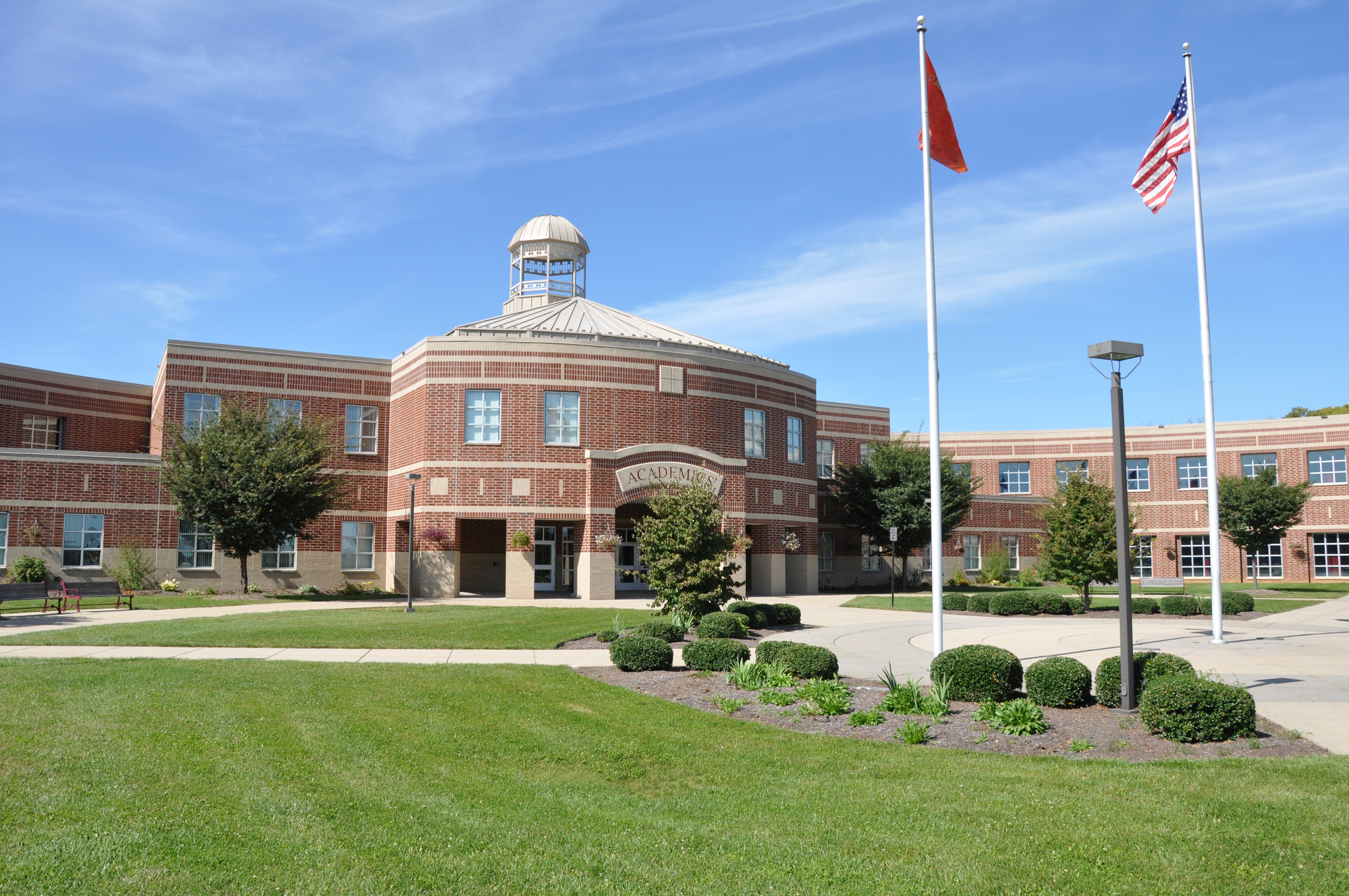 Schools
For K-12 schools and university campuses, a beautiful landscape not only fosters school spirit, it's also a great way to attract and retain outstanding faculty members, students, and staff. Sims Lawn Care can help transform your school parking, walkways, athletic fields, and outdoor learning areas into memorable and uplifting educational environments.
Each lawn maintenance contract is tailored to the needs of the property including weekly mowing, trimming, blowing, tree and shrub pruning, flower bed and container maintenance, aeration, snow removal and seasonal clean-ups. As a vendor, we work to partner with the customer for an overall professional and well-kept look.
Each lawn contract is tailored to the specific needs and appearance of the property. Our trained professionals maintain a regular schedule for care. They arrive in a lettered vehicle with professional equipment. We work to enhance the property appearance for the businesses we serve.