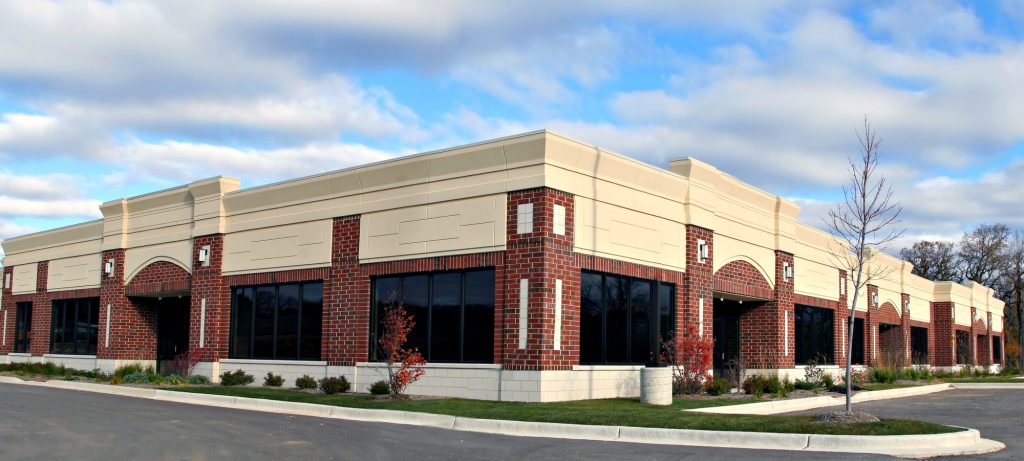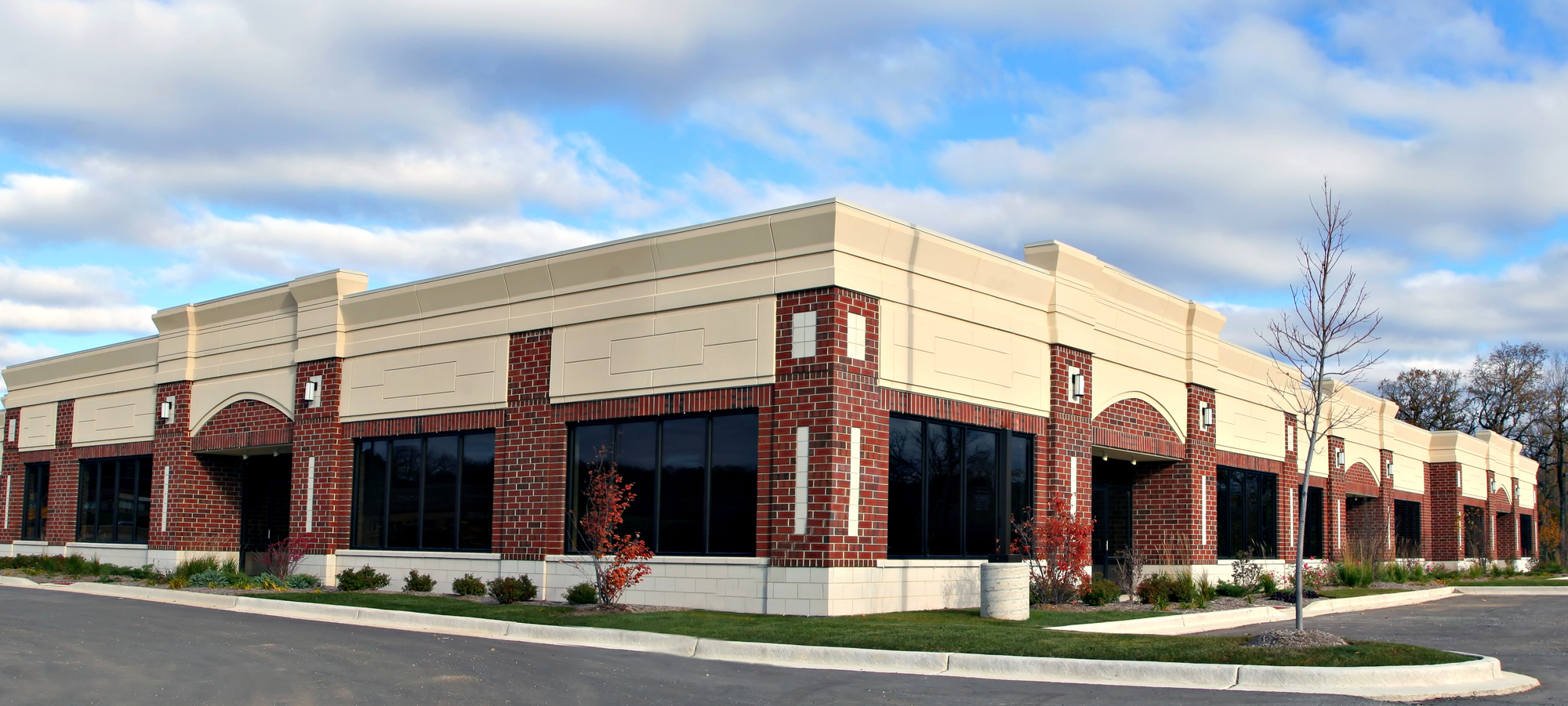 Commercial Property Management Groups
Vacancy is bad news for commercial property managers. At the same time, the quality of your tenants is often just as important as the quantity. One of the best ways to attract responsible tenants to your commercial property is by maintaining a gorgeous and professional looking landscape. We also provide preemptive tree care and cleanup services to help reduce property management liability concerns.
Strip Malls
As more and more people have recently come to consider strip malls uninviting and outdated, your landscape is now more important than ever. Sims hardscaping and lawn care for strip malls are designed to help you recapture your customers' attention without intruding on your busiest hours of operation. Additionally, with our deicing and snow removal services ensure that your retailers open throughout the winter.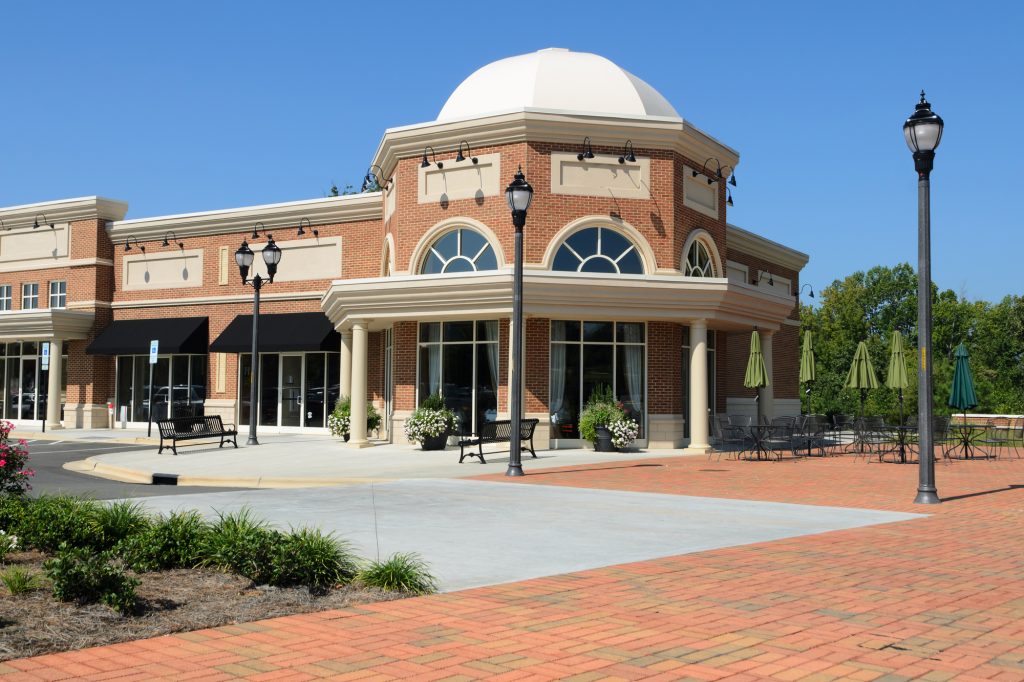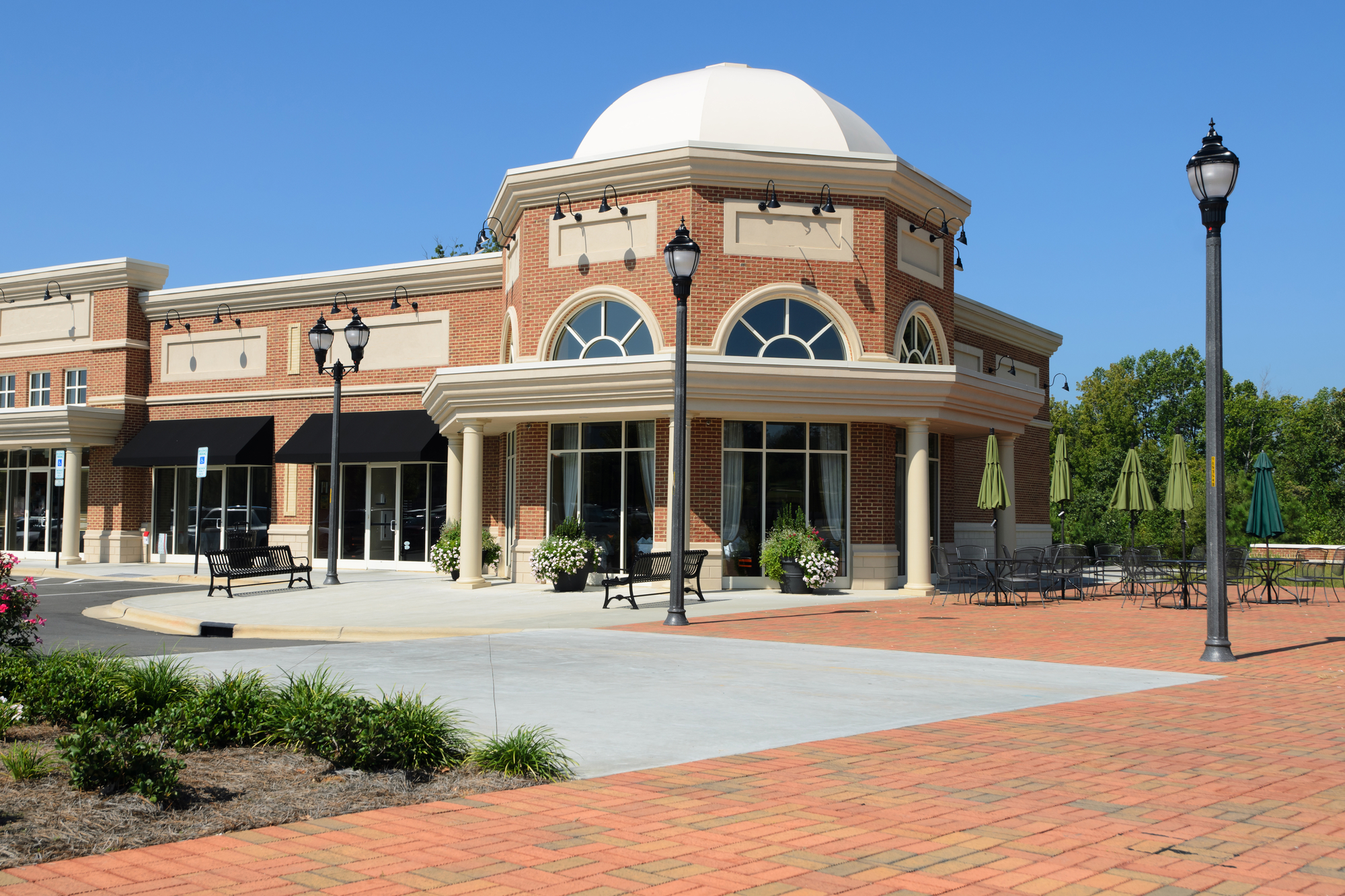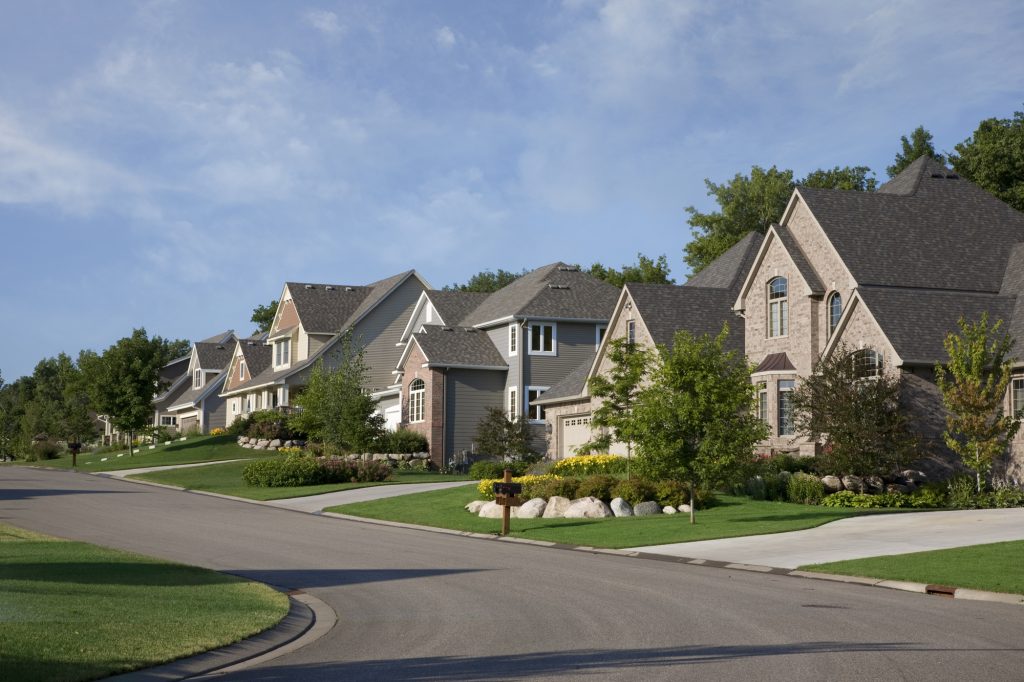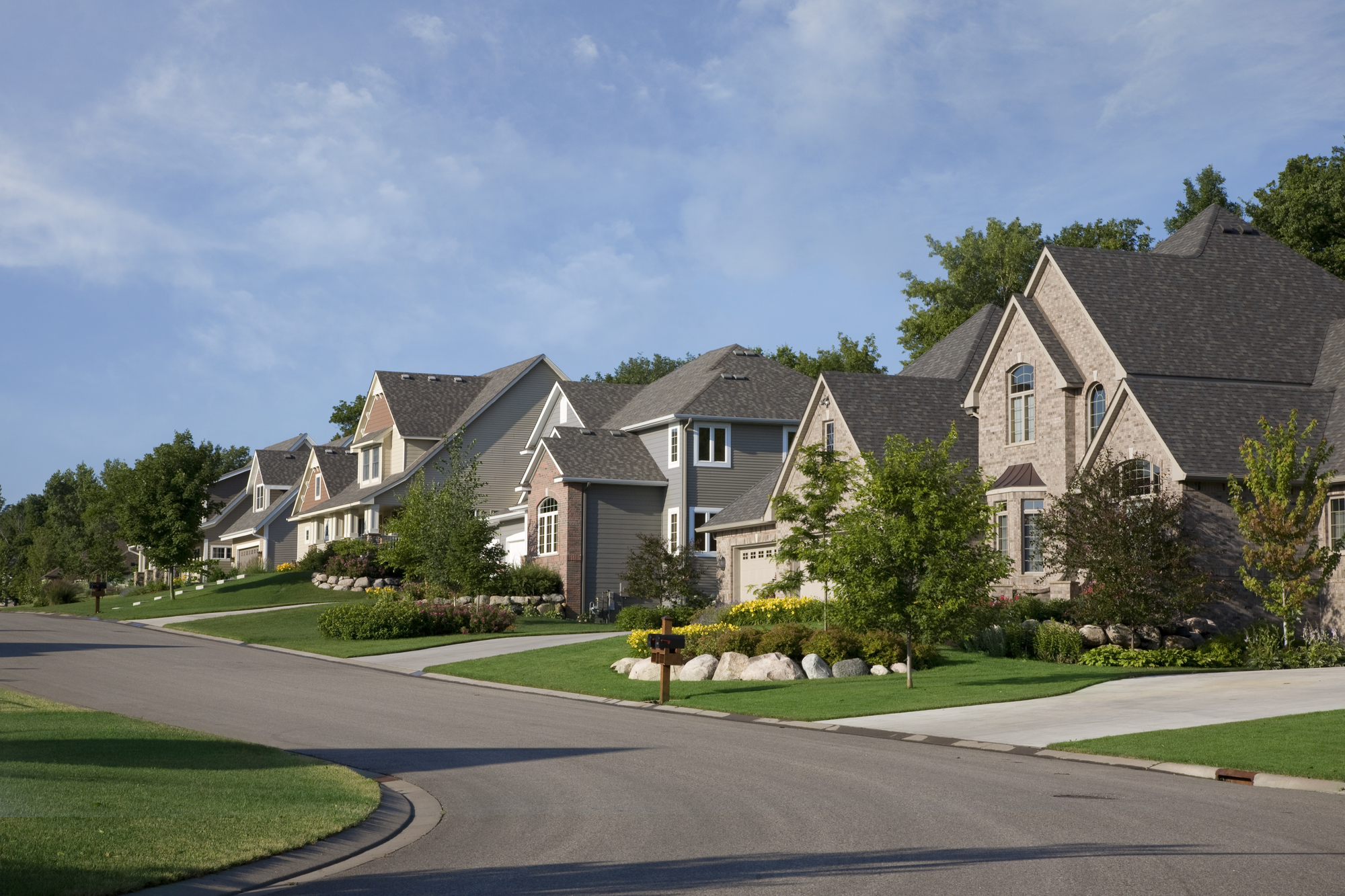 Homeowner Associations
From homeowner requests and restrictions to maintenance and repairs, meeting all the numerous, varying needs of your HOA can be tricky. Fortunately, Sims knows how to simplify complicated jobs. By teaming up with your HOA board, our landscaping services can increase neighborhood property value, encourage new, eager residents to move in, and make existing residents even prouder to already be a member.
Hospitals
Health care professionals know what a difference green and colorful spaces can make in their patients' lives, wellness, and recovery. So while your staff is committed to maintaining a clean and therapeutic environment indoors—we'll make sure the outdoors is always a reflection of that commitment. Furthermore, we have the resources and experience to keep your facilities safe and accessible for all patients and visitors.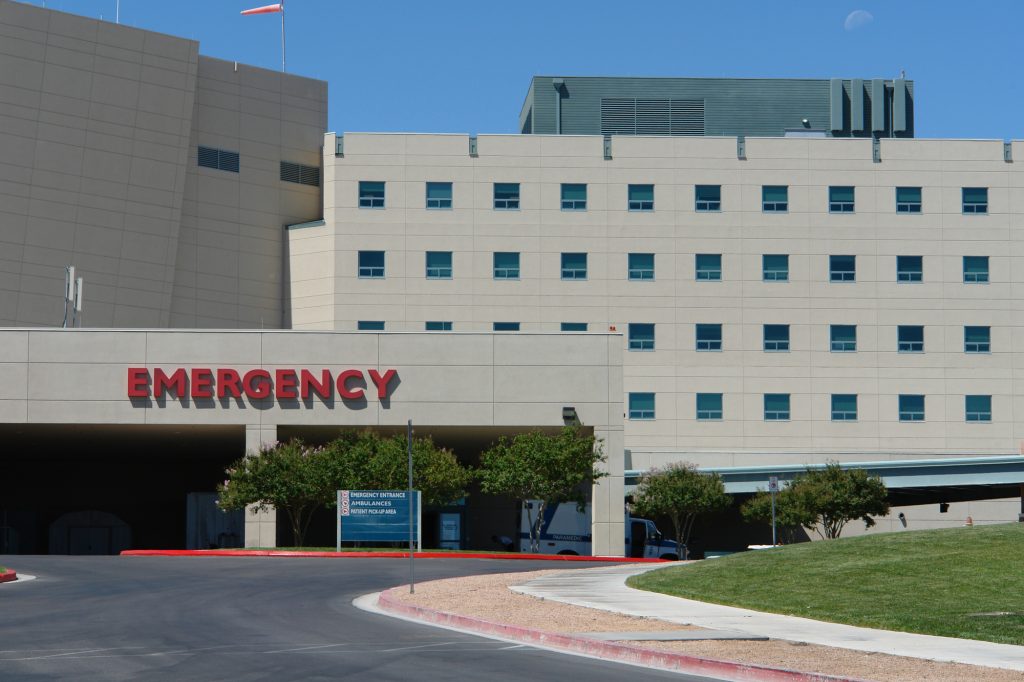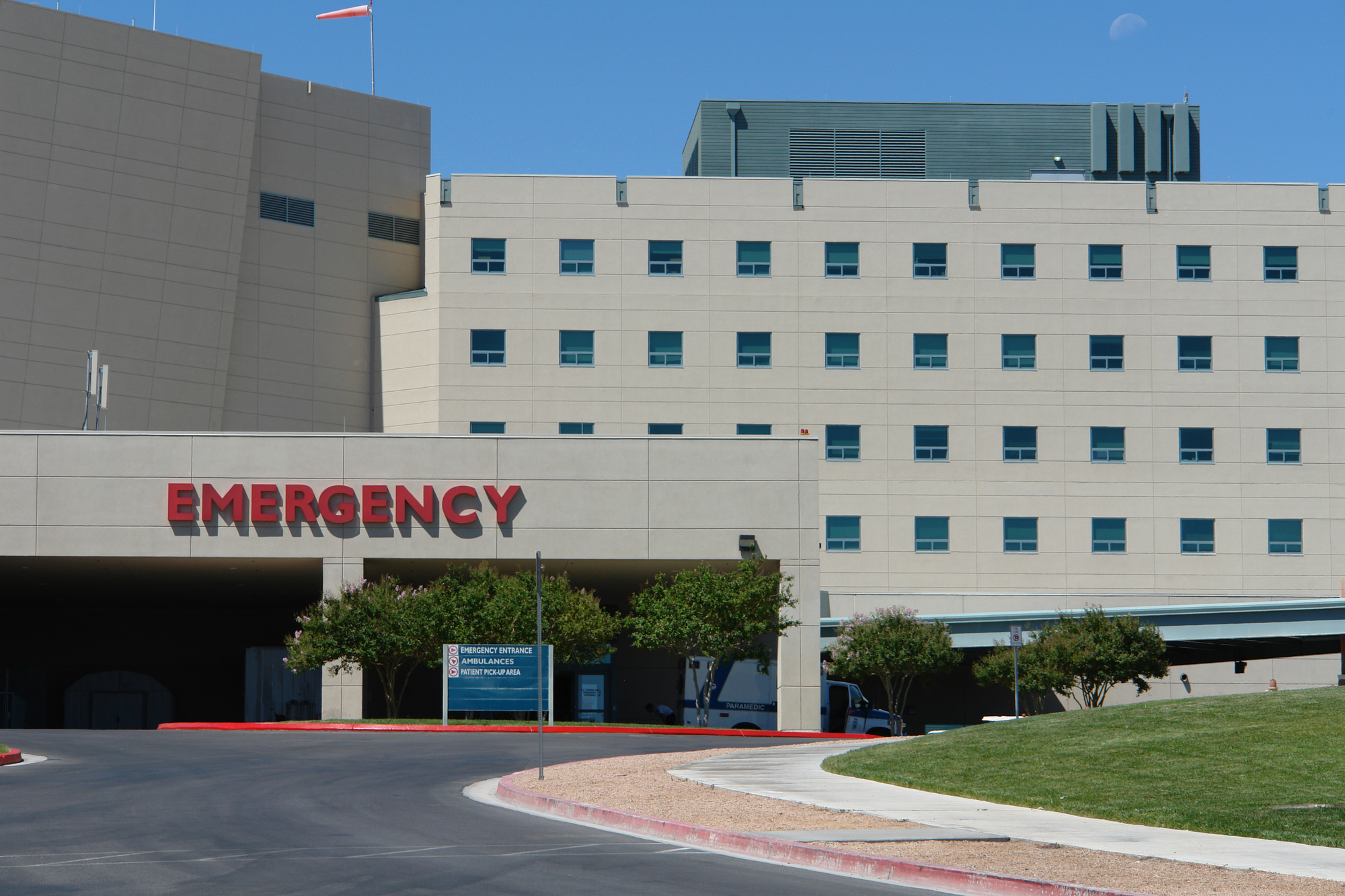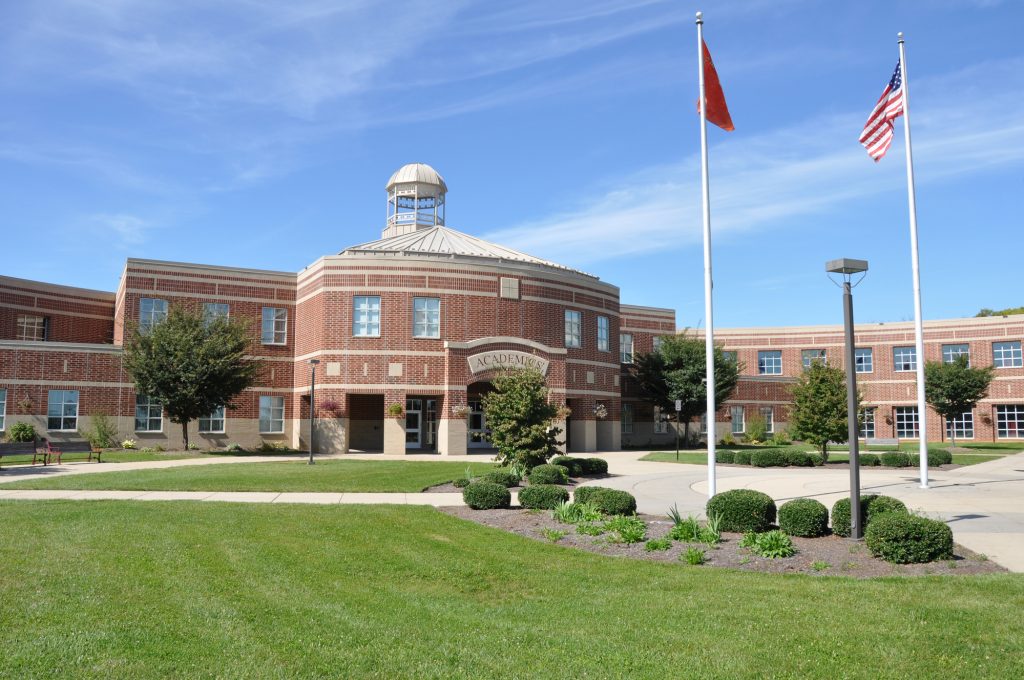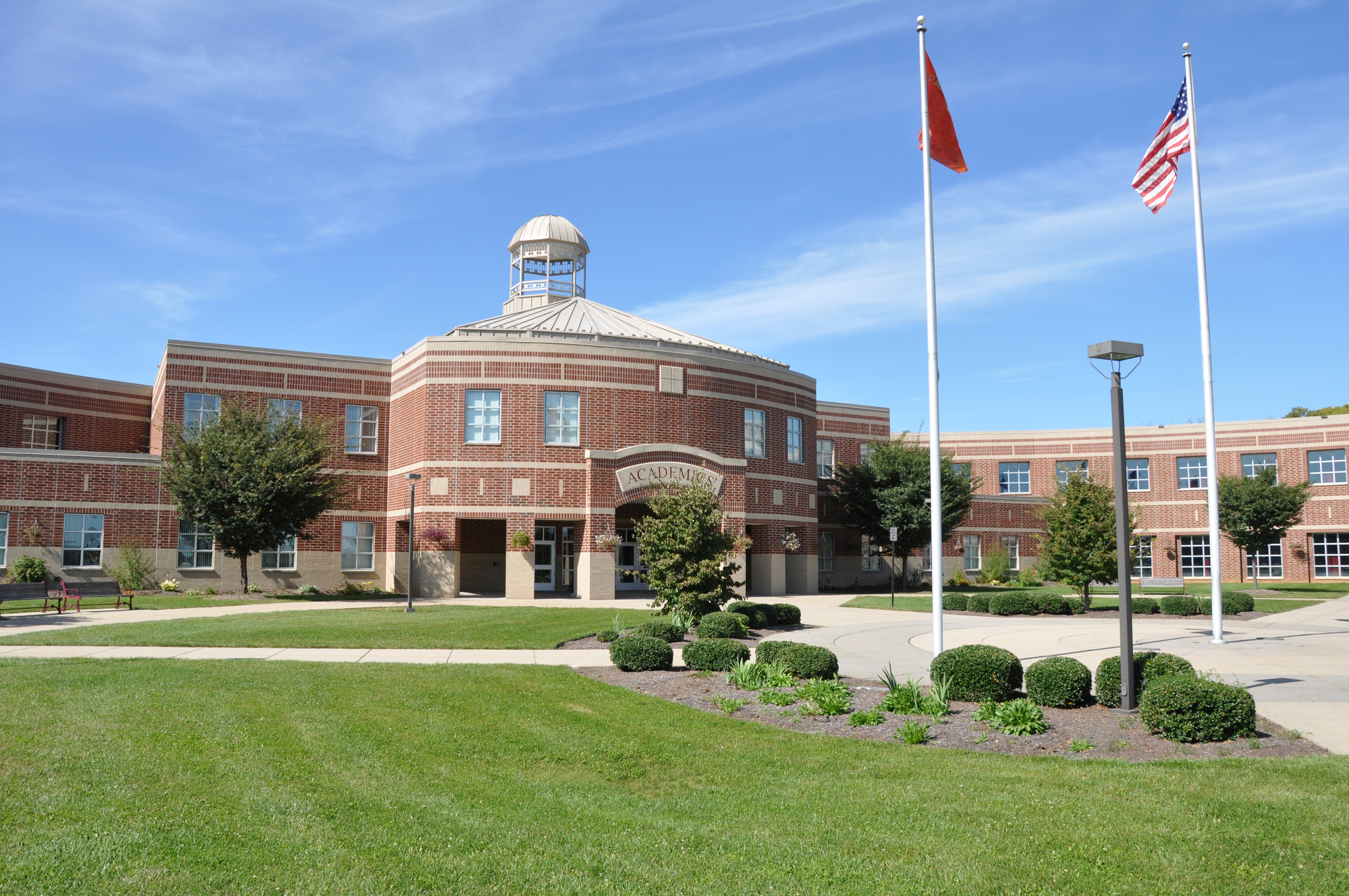 Schools
For K-12 schools and university campuses, a beautiful landscape not only fosters school spirit, it's also a great way to attract and retain outstanding faculty members, students, and staff. Sims Lawn Care can help transform your school parking, walkways, athletic fields, and outdoor learning areas into memorable and uplifting educational environments.
Government Municipalities
As lifelong residents of the Greenwood and surrounding Central Indiana area communities, we want to see our neighborhoods cared for and our tax dollars go far. That's why when Sims takes on a municipal landscape, projects are guaranteed to be finished on time and on budget. Whether its plants and flowers, mulching and lawn care, or revamping median and roadside installations, we are committed to keeping this community looking its best.