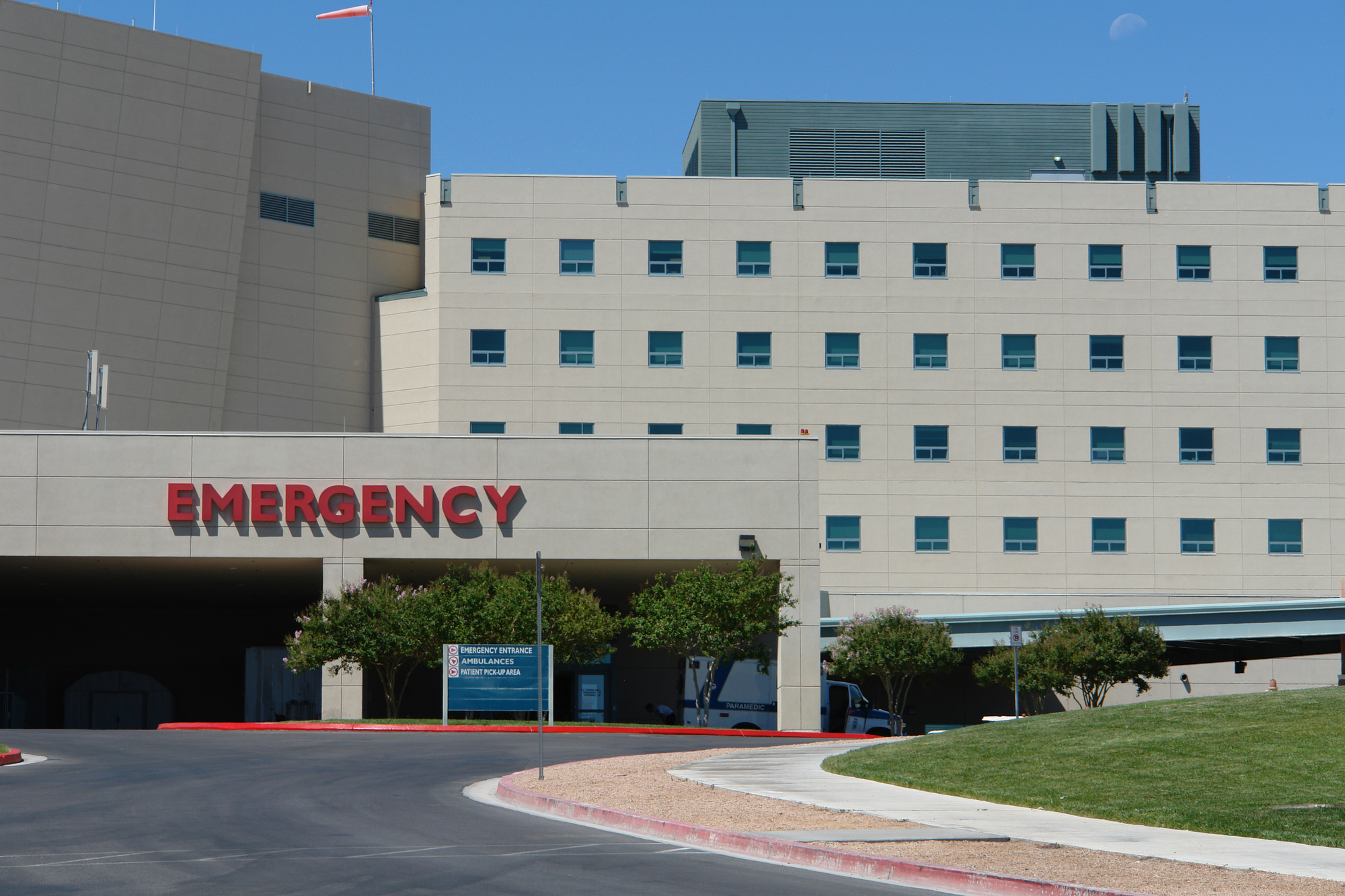 Health Care Facilities
Health care professionals know what a difference green and colorful spaces can make in their patients' lives, wellness, and recovery. So while your staff is committed to maintaining a clean and therapeutic environment indoors—we'll make sure the outdoors is always a reflection of that commitment. Furthermore, we have the resources and experience to keep your facilities safe and accessible for all patients and visitors.  
Each lawn maintenance contract is tailored to the needs of the property including weekly mowing, trimming, blowing, tree and shrub pruning, flower bed and container maintenance, aeration, snow removal and seasonal clean-ups. As a vendor, we work to partner with the customer for an overall professional and well-kept look.
Each lawn contract is tailored to the specific needs and appearance of the property. Our trained professionals maintain a regular schedule for care. They arrive in a lettered vehicle with professional equipment. We work to enhance the property appearance for the businesses we serve.