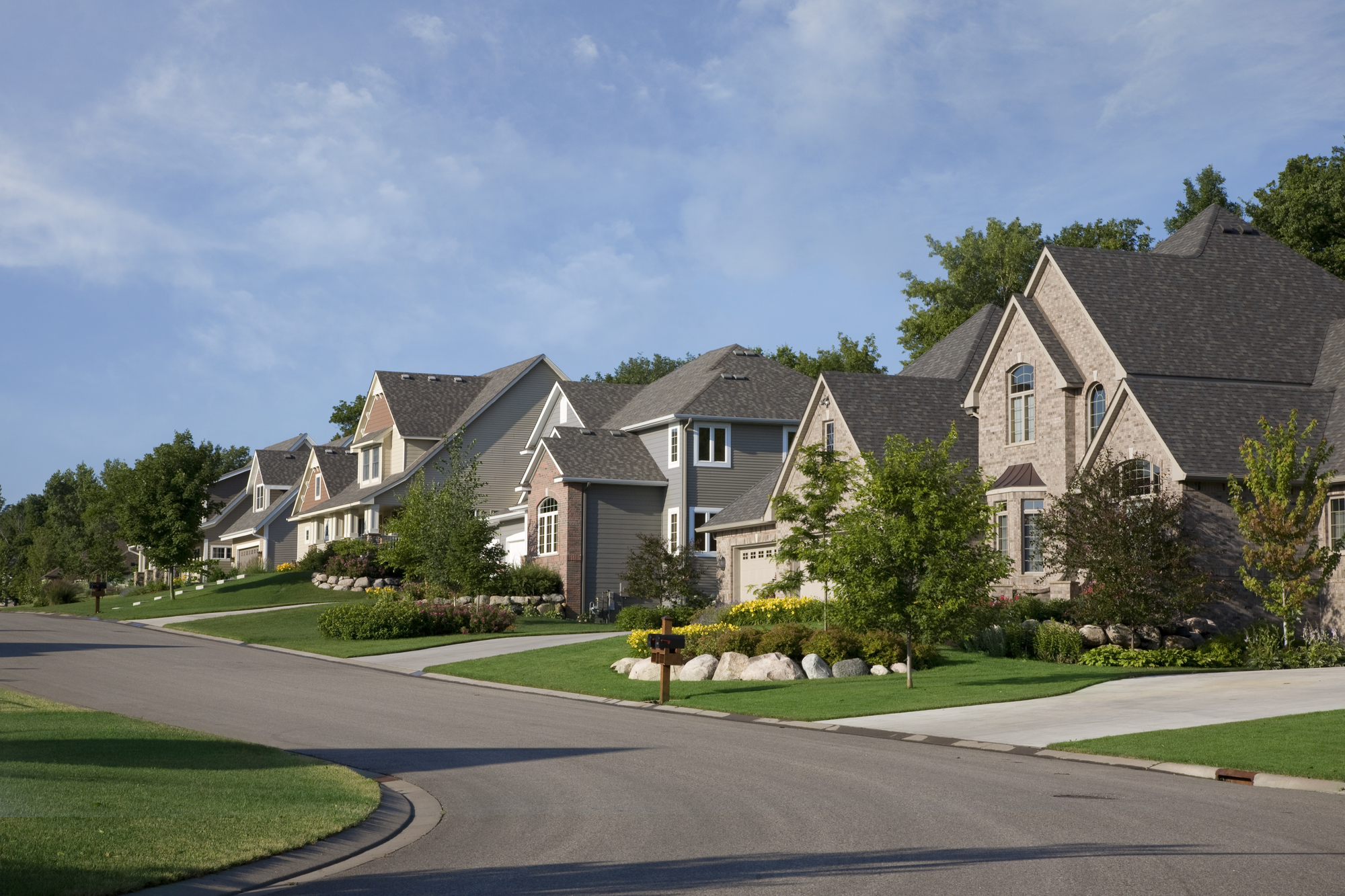 Homeowner Associations
From homeowner requests and restrictions to maintenance and repairs, meeting all the numerous, varying needs of your HOA can be tricky. Fortunately, Sims knows how to simplify complicated jobs. By teaming up with your HOA board, our landscaping services can increase neighborhood property value, encourage new, eager residents to move in, and make existing residents even prouder to already be a member.
Each lawn maintenance contract is tailored to the needs of the property including weekly mowing, trimming, blowing, tree and shrub pruning, flower bed and container maintenance, aeration, snow removal and seasonal clean-ups. As a vendor, we work to partner with the customer for an overall professional and well-kept look.
Each lawn contract is tailored to the specific needs and appearance of the property. Our trained professionals maintain a regular schedule for care. They arrive in a lettered vehicle with professional equipment. We work to enhance the property appearance for the businesses we serve.