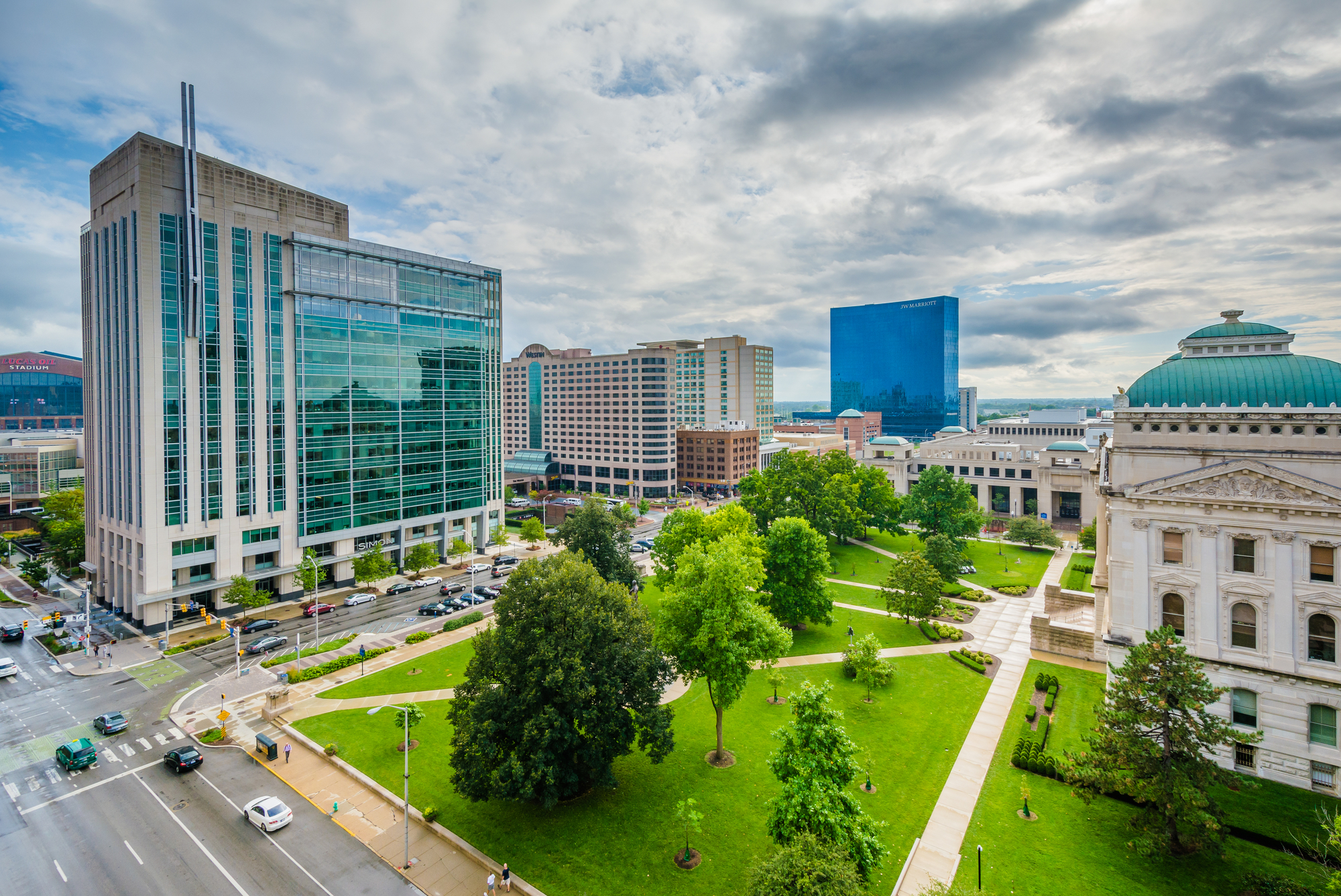 Government Municipalities
As lifelong residents of the Greenwood and surrounding Central Indiana area communities, we want to see our neighborhoods cared for and our tax dollars go far. That's why when Sims takes on a municipal landscape, projects are guaranteed to be finished on time and on budget. Whether its plants and flowers, mulching and lawn care, or revamping median and roadside installations, we are committed to keeping this community looking its best.
Each lawn maintenance contract is tailored to the needs of the property including weekly mowing, trimming, blowing, tree and shrub pruning, flower bed and container maintenance, aeration, snow removal, and seasonal clean-ups. As a vendor, we work to partner with the customer for an overall professional and well-kept look.
Each lawn contract is tailored to the specific needs and appearance of the property. Our trained professionals maintain a regular schedule for care. They arrive in a lettered vehicle with professional equipment. We work to enhance the property appearance for the businesses we serve.